The Whimsy Willows Congo is preparing for a monstrously wonderful stocking this Thursday at 7:00 pm. We are excited to introduce some new vendors. Blue Umbrella Designs and Busted Button are just two of our newest additions.
Look at these adorable booties from another new member, Reeja Roo's Fibreworks.
I am in love with this dragon from, guest vendor, Sarzi Designs.
This rockin' monster is new from Plum Papaya, made specially for this stocking.
My very own voodoo zombie is ready for his new home too.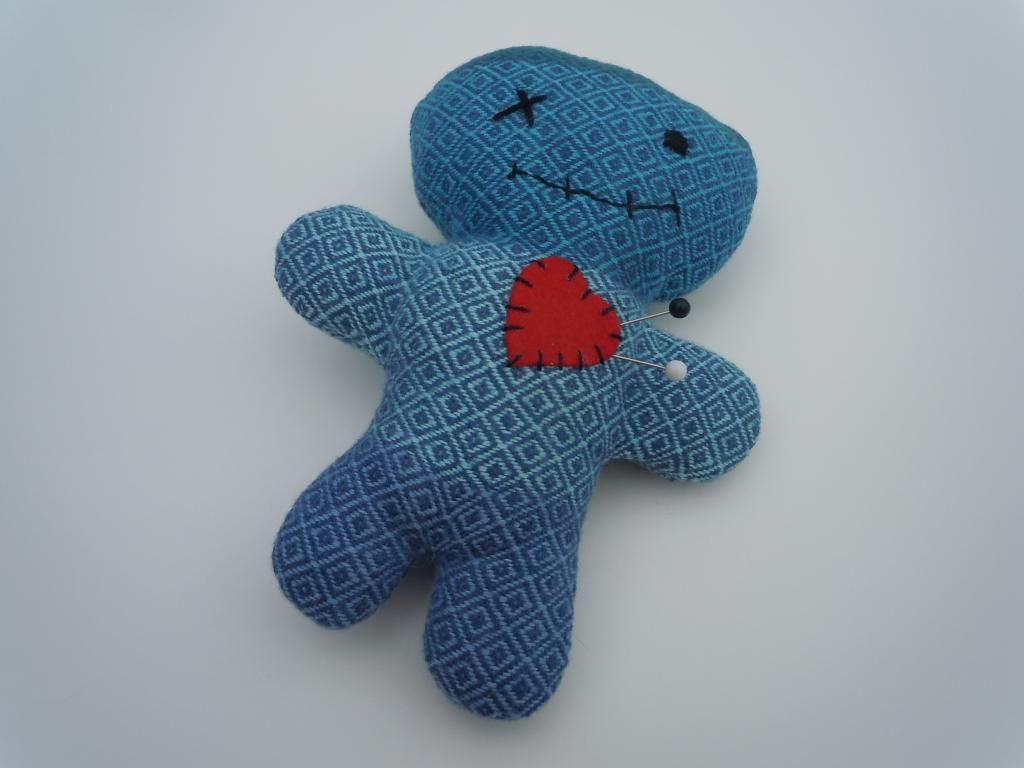 If you're looking for a game to play with lots of wonderful prizes from some of our great vendors stop by Instagram and check out the Ring Around the Rosies giveaway.