I am so blessed to be a part of a number of crafting communities that help with networking and growing small businesses. I can't say enough great things about the crew at Craft Junkies or the ever encouraging Cody at Daft Crafts. In an effort to help use my blogging powers to give back to the handmade community that I love so much we're adding a weekly link up to share our wares.
Made of Heart is the exploration of the love that goes into creating handcrafted pieces. You can follow our special board on Pinterest. Link below and you could be featured next week. This week I randomly choose some of my favorite items.
Everyone knows I'm a sucker for reusable items and I just have to add a set of these unsponges by Nature Junkie to my paperless kitchen. Visit their Facebook page to find out about stockings and see their other handy items.
I'm spending a little more time in dollyland these days. I'm so longing to add to my collection like this sweetheart from Mishka7716. I love the ears and the little round face.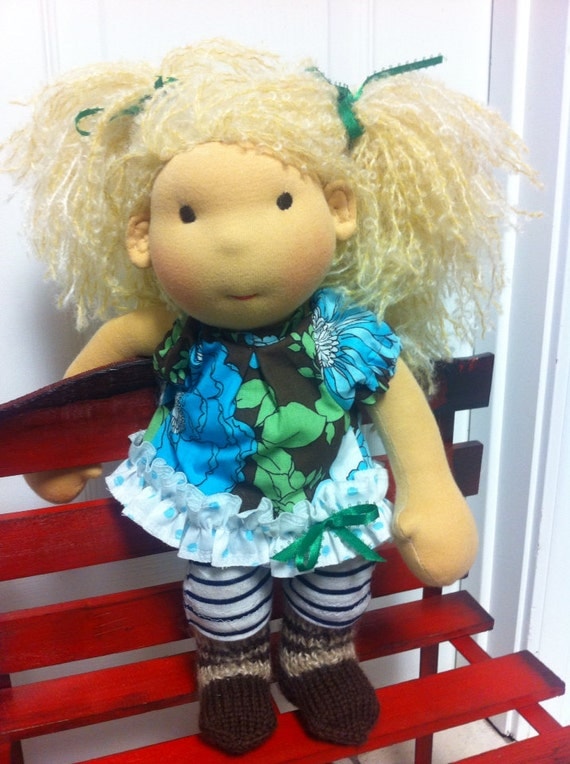 What should you link? Handmade products or designs you have created. No mass produced items, this is for the handcrafting community.
What not to link: blog posts, Facebook or other media links, promotions, how to's. This is a way to connect individual crafters and potential shoppers by networking together.
 Rules:
Link up to two [2] handmade listings from your shop using the widget below.
Please no licensed or trademarked character items.
Share at least two [2] items that others have linked here via social media, and use #madeofheart when posting!
*Do not Pin items to Pinterest without getting permission from the creator*
While not required spread the word and tell other crafters about this link up! The more the merry and the more exposure we all get.
Leave a comment about your favorite items, where you shared, or other encouraging words about support handmade.
Click "add your link" – in the first box paste the URL to your specific product listing, not your home page. In the next box, put a brief title describing your item. In the last box add your email address. Click Submit and then choose a thumbnail for the photo.