This week I decided to share a few links of some of the great handcrafted gifts we got for Christmas.
My not so secret Santa in one of my babywearing groups sent me this fun pair of Doctor Who inspired fingerless mitts. Yay for toasty hands while toiling away in my own workshop! You can find your own pair from Geekier Than Thou on Etsy.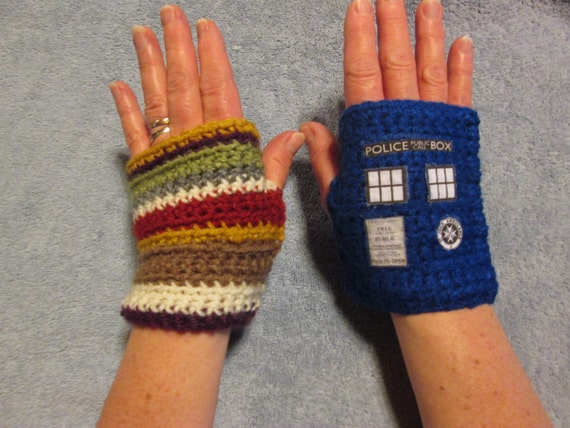 My dolly world Elfster went me the most wonderful box of goodies. I am so in love with this print from The Dreamy Giraffe.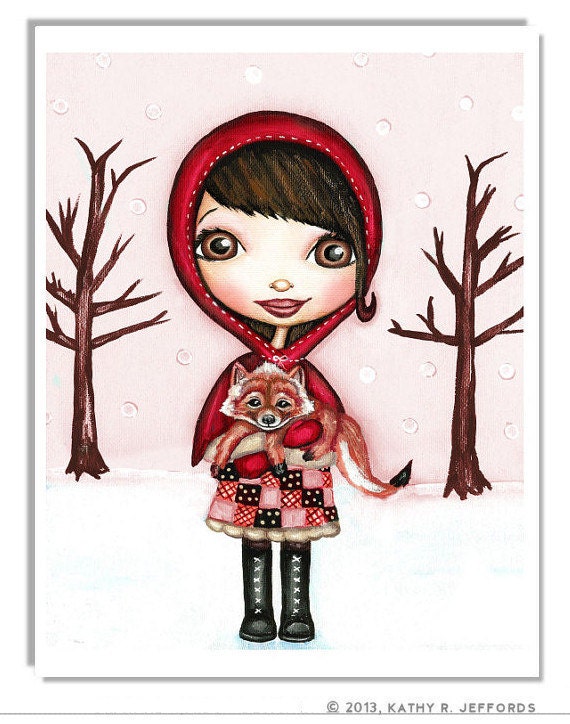 These little mushroom dolls from Tansy Dolls have been fun too.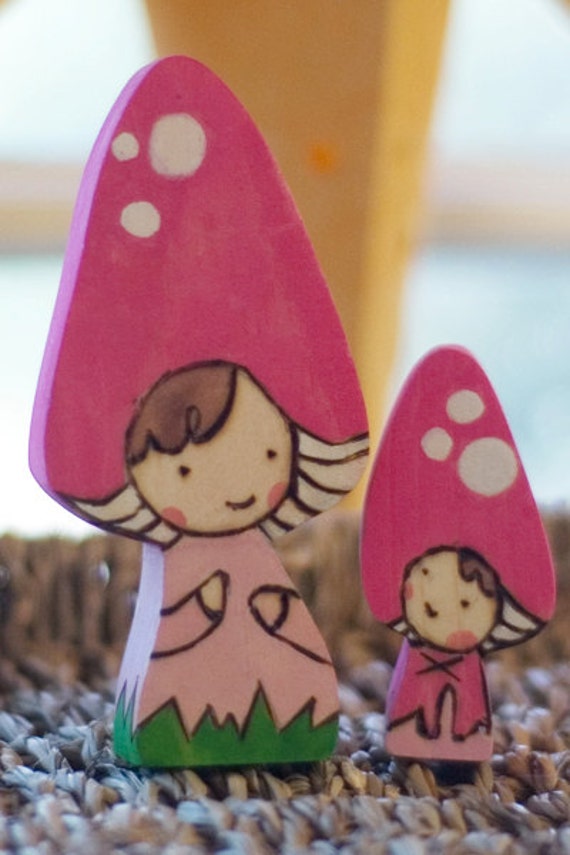 We also found Landon's Toy Box, Nourishingly Natural, and Imagineif Boutique tucked under our tree and in stockings. I love handcreated holidays and am grateful for the businesses and customers who make it possible. What are your favorite handcrafted gifts this year?
Want a shout out next week? Link below.
What should you link? Handmade products or designs you have created. No mass produced items, this is for the handcrafting community.
What not to link: blog posts, Facebook or other media links, promotions, how-tos, etc. This is a way to connect individual crafters and potential shoppers by networking together.
Link up to two [2] handmade listings from your shop using the widget below.
Please no licensed or trademarked character items.
Share at least two [2] items that others have linked here via social media, and use #madeofheart when posting!
*Do not Pin items to Pinterest without getting permission from the creator*
While not required; spread the word and tell other crafters about this link up! The more the merrier and the more exposure we all get.
Leave a comment about your favorite items, where you shared, or other encouraging words about supporting handmade.
Select "add your link" – in the first box paste the URL to your specific product listing, not your home page. In the next box, put a brief title describing your item. In the last box add your email address. Click Submit and then choose a thumbnail for the picture.
Loading InLinkz ...