I know it feels a bit early to think of the holidays, but with about 50 days till Christmas it's time to get shopping. I've compiled a gift guide listing some great wooden toys to sneak under the tree this year. Wood toys are perfect for imaginative play and last for years compared to their plastic counterparts. Each piece is made with love.
Ranked in no particular order:
1- Miela Siela
These wooden play sets provide a natural canvas for hours of imaginative fun, like this farm set. I love the cute little tails!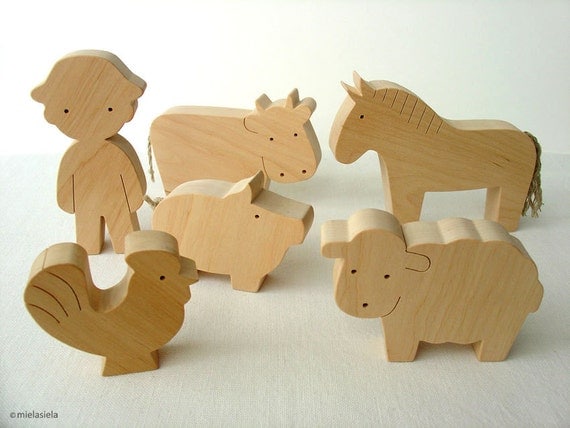 Adventures in space, a trip to the circus, or a mermaid with her dragon pal; you'll fall in love with these whimsically painted characters.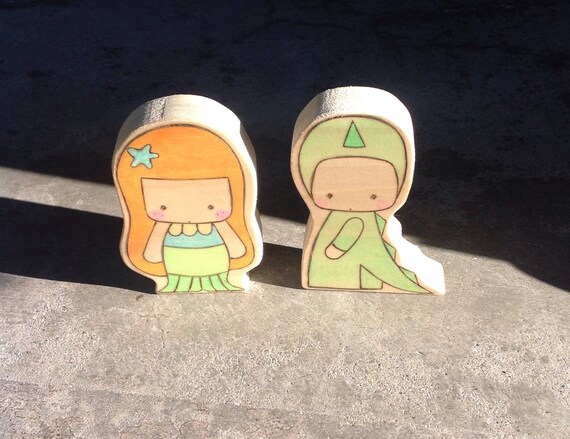 Holly is the master at turning a simple wooden peg into a work of art. This Nativity set would be amazing for your Christmas decor and you don't have to worry if little one plays with it. There are story book characters, dragon, fairies and more if you're looking for something to provide play all year.
4- SS Woodcraft
If you have a little on who wants to be just like mom or dad you will find adorable sewing machines, toasters, and more like this circle saw. Designed for years of pretend play.
If you're looking for something personalized they've got you covered. They will happily add a name to most of their unique wood toys. This bowling set is perfect for a rainy day.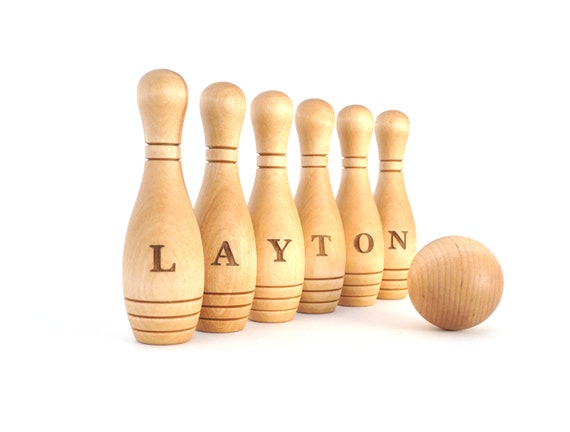 6- Willow Toys
If you're thinking of something big this is the shop for you. Their doll houses are adorable and their play kitchens rival the real deal. Just look at the craftsmanship! Plus you won't have to stay up all night putting it together.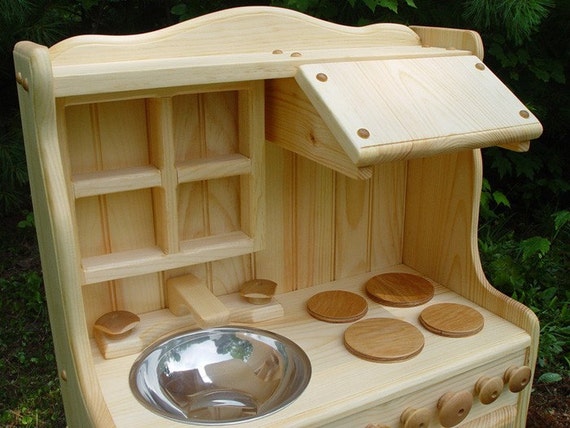 7- Bannor Toys
For the smallest on your list these animal shaped teethers are just what the elves ordered. They even come with their very own ribbon clip to keep them from getting away.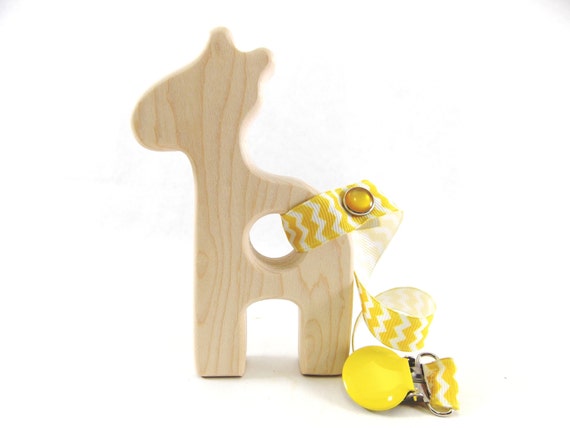 Sprucing up your little one's room this year? If so this wall art is the perfect gift or find a custom personalized piece to tie it all together.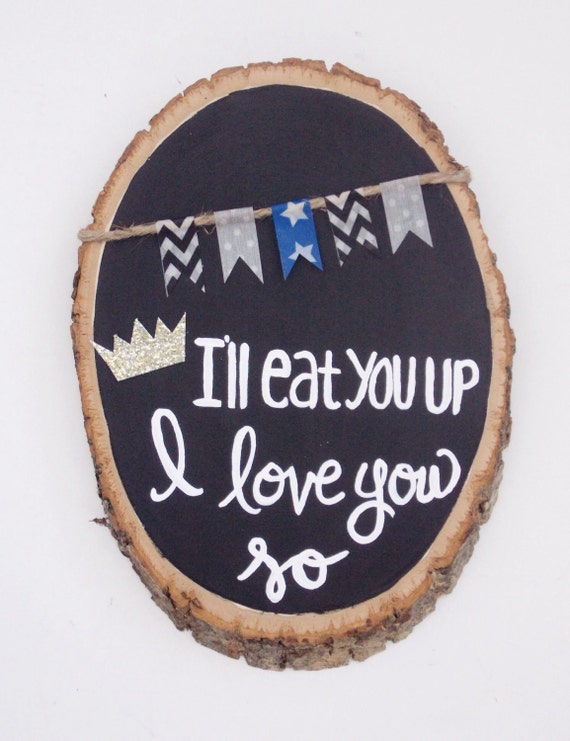 9- Kutuu Blocks
Better than Legos these blocks are sure to bring out the inner architect in your child, but I bet you'll want to play too.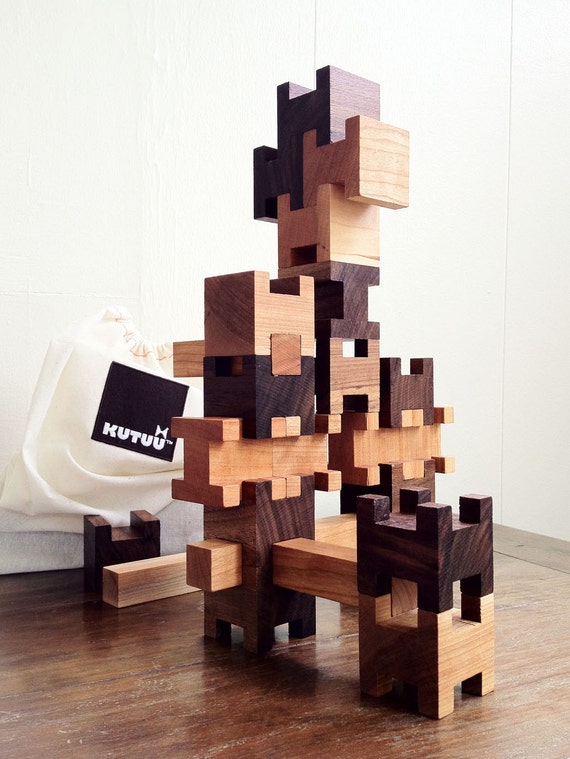 A fun shop full of colorful montessori inspired educational toys like these matching lady bugs.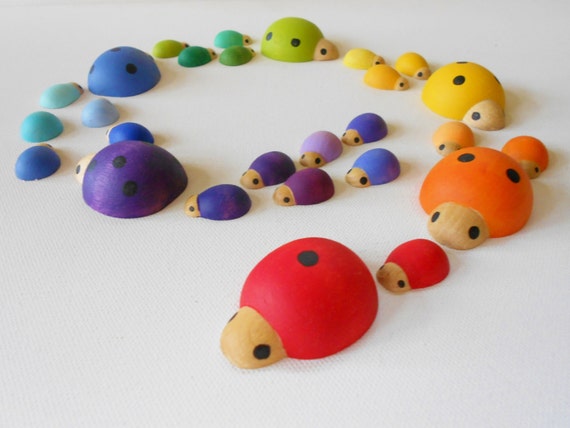 I hope you found some cute ideas and some new shops. Remember that when you shop handmade this year you support a family not just a CEO. You're putting gifts under trees in homes besides your own and spreading the joy.
Do you have any wood toys or shops that you love?